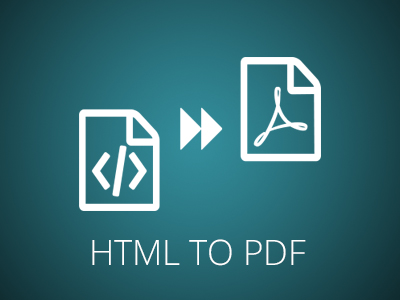 QUIQQER - HTML2PDF
quiqqer/htmltopdf
Plugin PCSG QL-1.0, CC BY-NC-SA 4.0 Details
Description
Library to convert HTML code to PDF files.
With the QUIQQER HTML to PDF plugin you can convert HTML code into PDF files. You can easily create PDF documents for your users, which you can arrange in HTML and design with CSS. Create documents such as invoices, reports or inventory lists.
Using a simple API, you can optionally specify separate HTML and CSS files for the header, body and footer of your PDF document, giving you even more creative freedom.
Features
Convert HTML code to PDF files
Use HTML and CSS for design
Separate header, body and footer
Automatically display page numbers in the footer
Additional information
Homepage
Rights holder
PCSG - Computer & Internet Service OHG
Support