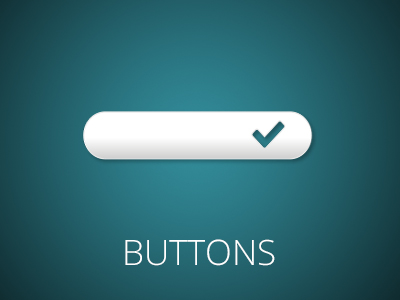 QUIQQER - Button
quiqqer/buttons
Plugin GPL-3.0+ Details
Description
QUIQQER - CSS Buttons for the frontend and the WYSIWYG editor
With this package you can easily extend your content with different colored buttons!
All you have to do is create a link in your content editor. Then select one of the many button styles for the link and your button is ready!
The following styles are available:
red
blue
orange
green
grey
...and many more!
All available buttons are shown in the picture below.
Install package
To install the latest version (1.1.0) for this package the following other packages have to be installed in the given version:
To install version "dev-dev" of this package the following other packages have to be installed in the given version:
To install version "dev-master" of this package the following other packages have to be installed in the given version:
Additional information
Rights holder
PCSG - Computer & Internet Service OHG
Support