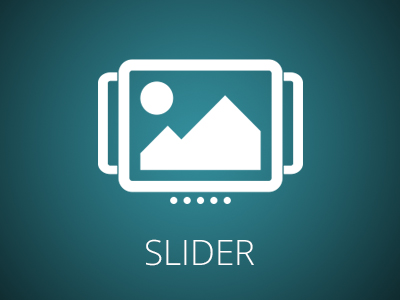 QUIQQER - Slider
quiqqer/slider
Module GPL-3.0+ Details
Description
The package provides several sliders for QUIQQER.
With the slider-module you present your pictures in a new fashion.
In order to fit your individual requirements the sliders are highly customizable. They provide more than 15 animations und many settings like animation speed or the size of the slider.
Also it is possible to add links to the slider's content. This allows you to link to additional content for example.
Using the sliders is flexible and easy. By providing bricks for each slider they can be placed anywhere on your website.
For developers there are also slider-controls.
Features
slider for your pictures
more than 15 animations
many settings
slider-brick
slider-controls (for developers)
Install package
To install the latest version (1.0.0) for this package the following other packages have to be installed in the given version:
To install version "dev-dev" of this package the following other packages have to be installed in the given version:
QUIQQER: ^1|dev-master|dev-dev
To install version "dev-master" of this package the following other packages have to be installed in the given version:
QUIQQER: ^1|dev-master|dev-dev
Additional information
Rights holder
PCSG - Computer & Internet Service OHG
Support