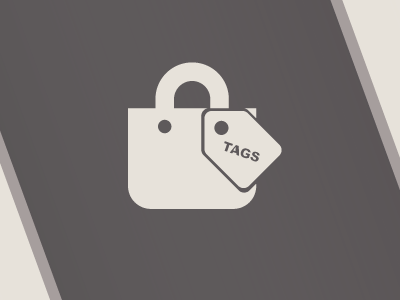 QUIQQER - Shop - Product Tags
quiqqer/productstags
Module GPL-3.0+ Details
Description
Products Tags / Filter is a module that expands the QUIQQER products with tags and filter possibilities.
            Products can be cataloged and filtered through the tagging system.             The categorization can be done manually by adding tags to a product or automatically generated             (For example, from the tags of the product categories or product attributes from different field types (selection lists, prices, etc.)). In addition to product search, your shop is thus even more flexible and your products can be easily found.
QUIQQER Product Tags take the categorization of items in your store to a new level! Assign any tags to your products and offer visitors of your store extended possibilities to filter your catalog.
Features:
New product field (type): Tags - Assign tags to your products
New site type: Tag list - Present a product list based on specific tags
Automatically create products tags based on product attribute list properties
Set up your product list sites to show tag filters
Install package
To install version "1.0.0" of this package the following other packages have to be installed in the given version:
To install the latest version (1.1.0) for this package the following other packages have to be installed in the given version:
To install version "dev-dev" of this package the following other packages have to be installed in the given version:
To install version "dev-master" of this package the following other packages have to be installed in the given version:
Additional information
Languages
German

English
Rights holder
PCSG - Computer & Internet Service OHG
Support