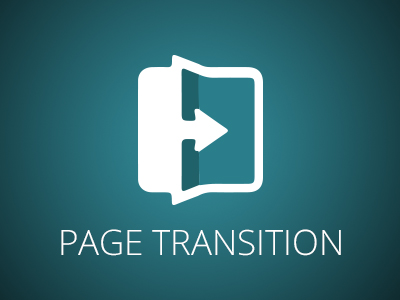 QUIQQER - Page Transitions
quiqqer/page-transition
Module MIT Details
Description
Effects for page changes.
By using this module your website becomes even more exciting!
Choose from a broad variety of animations which are shown when navigating between the pages of your website. This will definetly cause a wow-effect!
And to make it even better: This feature only needs one mouse click to be ready for use!
Some of the available animations are:
Fade
Nature
Urban
Lines
and many more!
The pictures beneath show two of the animations.
Install package
To install the latest version (1.0.0) for this package the following other packages have to be installed in the given version:
To install version "dev-dev" of this package the following other packages have to be installed in the given version:
To install version "dev-master" of this package the following other packages have to be installed in the given version:
Additional information
Rights holder
PCSG - Computer & Internet Service OHG
Support