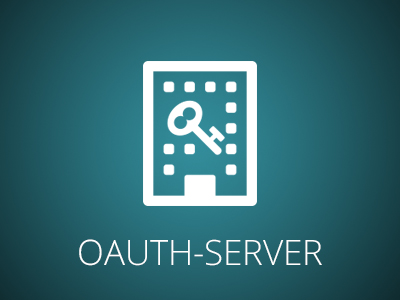 QUIQQER - OAuth Server
quiqqer/oauth-server
Module GPL-3.0+ Details
Description
Manage and restrict access to REST API endpoints via OAuth authentication.
You have written a REST API in QUIQQER (with the QUIQQER REST API) and want to determine who can access it how often without implementing your own authentication/check routine?
Then QUIQQER OAuth Server can help you!
Create individual OAuth clients with freely configurable access permissions for each of your REST entry points.
Features
Secure authentication via OAuth 2.0 (client_credentials)
Determine for each REST API entry point if it is active and how often it may be accessed (individually for each OAuth client)
OAuth authentication can be switched on and off optionally
Install package
To install version "1.0.0" of this package the following other packages have to be installed in the given version:
To install version "1.1.1" of this package the following other packages have to be installed in the given version:
To install the latest version (2.0.0) for this package the following other packages have to be installed in the given version:
To install version "dev-dev" of this package the following other packages have to be installed in the given version:
To install version "dev-master" of this package the following other packages have to be installed in the given version:
Additional information
Languages
German

English
Rights holder
PCSG - Computer & Internet Service OHG
Support