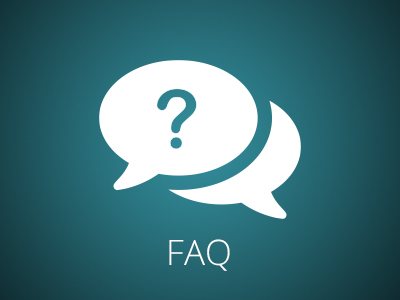 Module PCSG QL-1.0, CC BY-NC-SA 4.0 Details
Description
With the FAQ page types it is easy to create FAQ for your users.
The FAQ-Sitetype allows you to quickly and easily create FAQ-pages.
Everything is taken care of: from the FAQ-category-overview to the individual "Question and Answer"-entries.
Just create the content, QUIQQER adds the design and layout.
For example: at first you create a FAQ-page which will list all FAQ-categories automatically. You create new categories by just creating new childsites. On these category pages the actual FAQ-entries will be displayed, which are childsites as well.
At this way you get an elegant FAQ without much effort.
Features
FAQ Overview
FAQ Categories
FAQ Entries
sitetypes make the usage dead easy
just create the content, QUIQQER handles the rest
Sitetypes
FAQ-List: Displays all childsites of the "FAQ-category" type. This makes it an overview for all the different categories in your FAQ.
FAQ-Category: Presents it's childsites as FAQ-entries which makes it the actual FAQ.
FAQ-Entry: Represents a question and ansert section in a category.
Install package
To install version "0.9.0" of this package the following other packages have to be installed in the given version:
To install version "1.0.0" of this package the following other packages have to be installed in the given version:
To install version "1.1.0" of this package the following other packages have to be installed in the given version:
To install version "1.2.0" of this package the following other packages have to be installed in the given version:
To install version "1.3.0" of this package the following other packages have to be installed in the given version:
To install the latest version (1.4.0) for this package the following other packages have to be installed in the given version:
To install version "dev-dev" of this package the following other packages have to be installed in the given version:
To install version "dev-master" of this package the following other packages have to be installed in the given version:
Additional information
Rights holder
PCSG - Computer & Internet Service OHG
Support