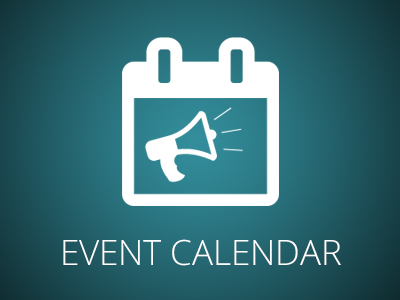 QUIQQER - Calendar Expansion: Event Pages & Lists
quiqqer/eventcalendar
Module PCSG QL-1.0, CC BY-NC-SA 4.0 Details
Description
Expands the quiqqer/calendar package with event pages and lists to nicely display your events.
The Event-Calendar module allows you to display events quick and easily on your website.
Just select an event from a calendar and the included sitetypes and bricks take care of the rest.
So now you just need a few simple steps to present your events with a cover photo and description or to show
your page visitors which events are coming up soon.
Features
Display an event as a single page with an image and description
Show all upcoming events from one or more calendars in a list
Can be used everywhere by using the included bricks
Sitetypes
Event-List:
The Event-List lists all sub-pages of the type "Event" in a clearly arranged way.
Event:
The Event-Sitetype displays all information about an event. Additionally you can add a cover photo and an event description.
Bricks
Upcoming Events:
This brick lists all upcoming events from one or more calendars. You can choose between a simple and a modern design.
Additional information
Rights holder
PCSG - Computer & Internet Service OHG
Support