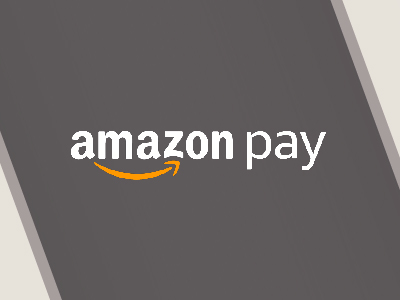 Amazon Pay for QUIQQER ERP stack
quiqqer/payment-amazon
Module PCSG QL-1.0, GPL-3.0+ Details
Description
Offerd the option to pay orders via Amazon Pay
With the QUIQQER Amazon Payment Module you enable your customers to pay for orders with their Amazon account. Customers simply click on the Amazon button, log in and choose from the methods of payment they have set up in their Amazon account. The rest works by itself. Once Amazon has collected the money from the customer, it will be transferred to your Amazon Seller account and the order will be marked as paid.
Features
Adds the "Amazon Pay" payment method to your QUIQQER Shop
Configuration options for the appearance of the "amazon pay" button
IMPORTANT: Requires an Amazon Seller account! You can read about how to configure everything at https://dev.quiqqer.com/quiqqer/payment-amazon/wikis/api-configuration.
Additional information
Rights holder
PCSG - Computer & Internet Service OHG
Support